Schedule a Tour
Move in by January 31st and get one month FREE on your new apartment home. Contact the Leasing Office for details.


Luxury Apartments in Bethesda, MD
Life inside and out.
Comfort. Warmth. Simplicity. The Danish call it Hygge.
We call it The Astrid. You can call it home.
Our Scandinavian-inspired design brings harmony between work, life, and nature. This is home without compromise. We pamper our residents with outdoor serenities and indoor amenities.
Discover our Amenities
Feel the embrace of nature just outside of downtown Bethesda. Nestled in a wooded preserve, We bring harmony home.
Explore theNeighborhood
Everything, in reach.
Our meticulously planned and thoughtfully maintained onsite shuttle service and transit stop gives you effortless access from your secluded front door to the places you need to go most. No matter if your destination is downtown Bethesda or even the medical center, The Astrid puts your destination at your doorstep.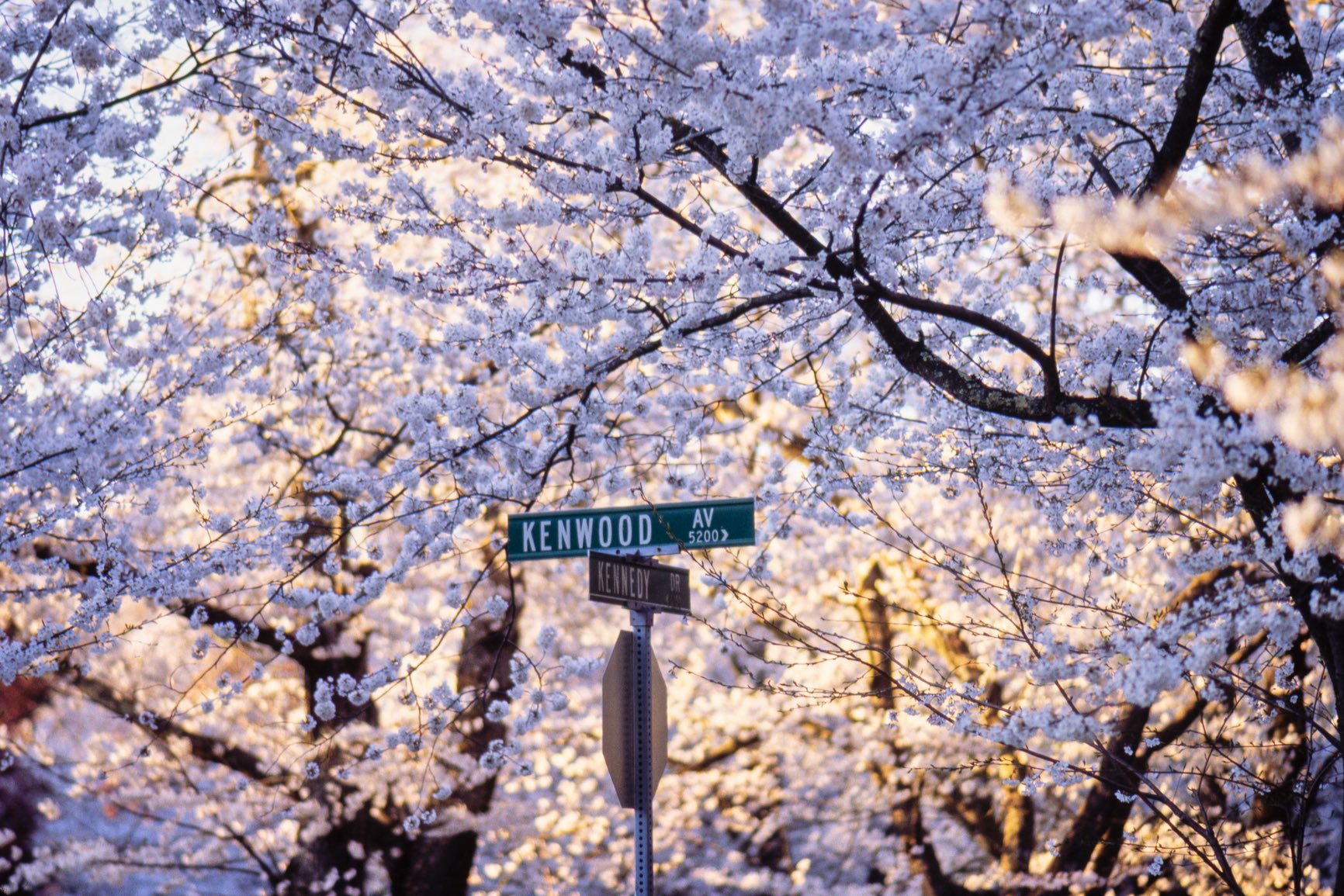 This is modern living at its finest.
This is modern living at its
finest.